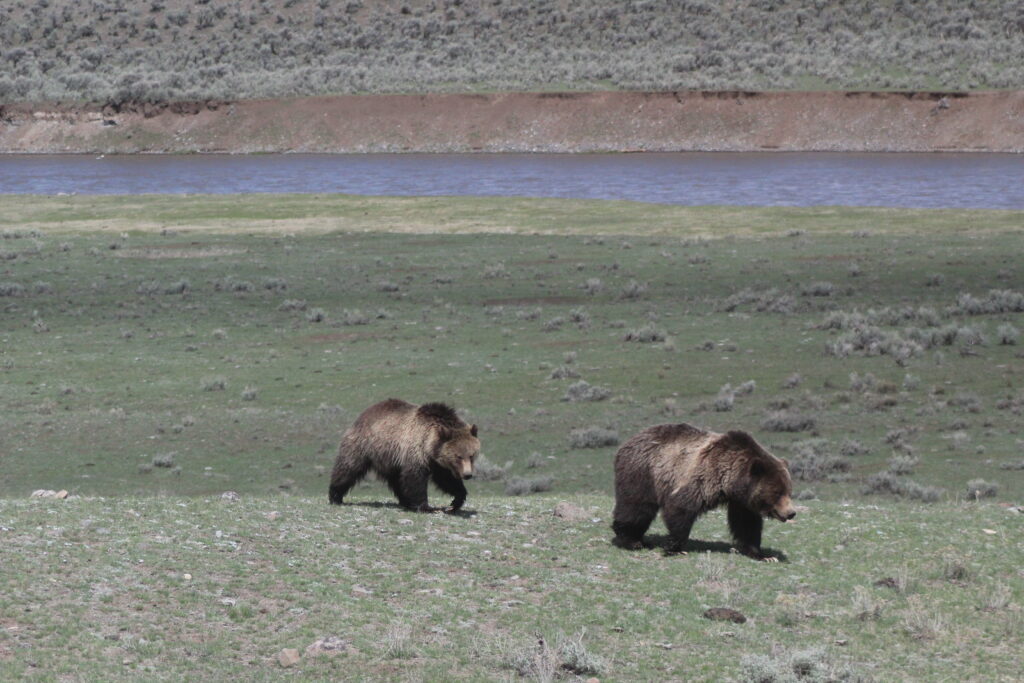 Yellowstone National Park is home to the highest concentration of large mammals in the lower 48 states. Please give them a brake and the appropriate space.
Yellowstone National Park require everyone to:
Stay at least 25 yards or 75 feet from any large mammals (2 bus lengths).
AND
Stay at least 100 yards or 300 feet (8 bus lengths) away from bears and wolves.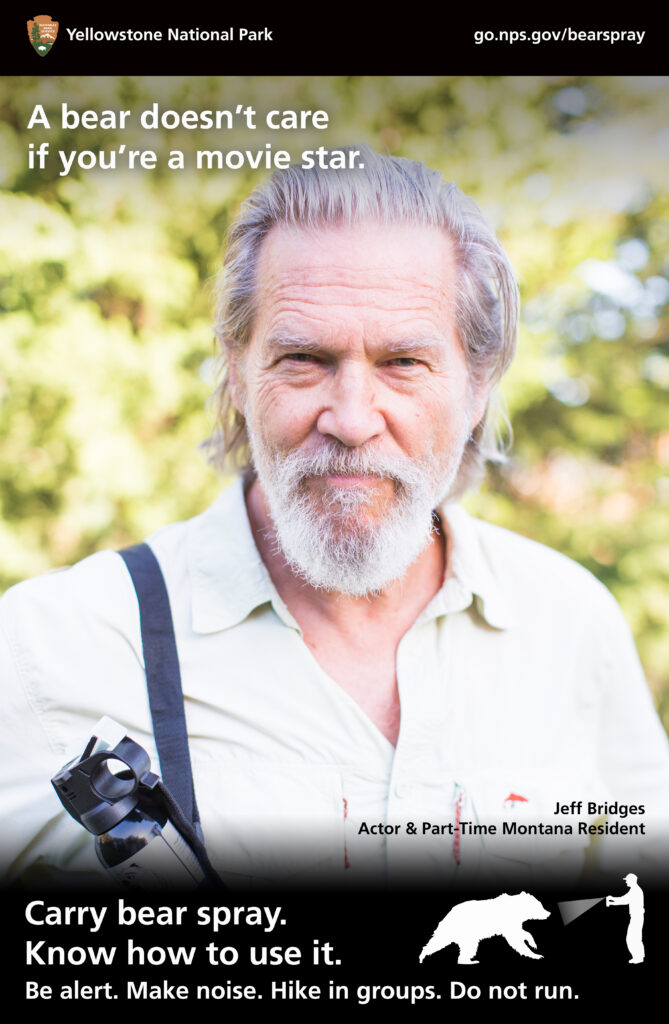 Bear Identification
The Greater Yellowstone Ecosystem is home to both black and grizzly bears. In certain circumstances they can be almost be indistinguishable from one another. Below is a guide to the differences between the two types of bears.