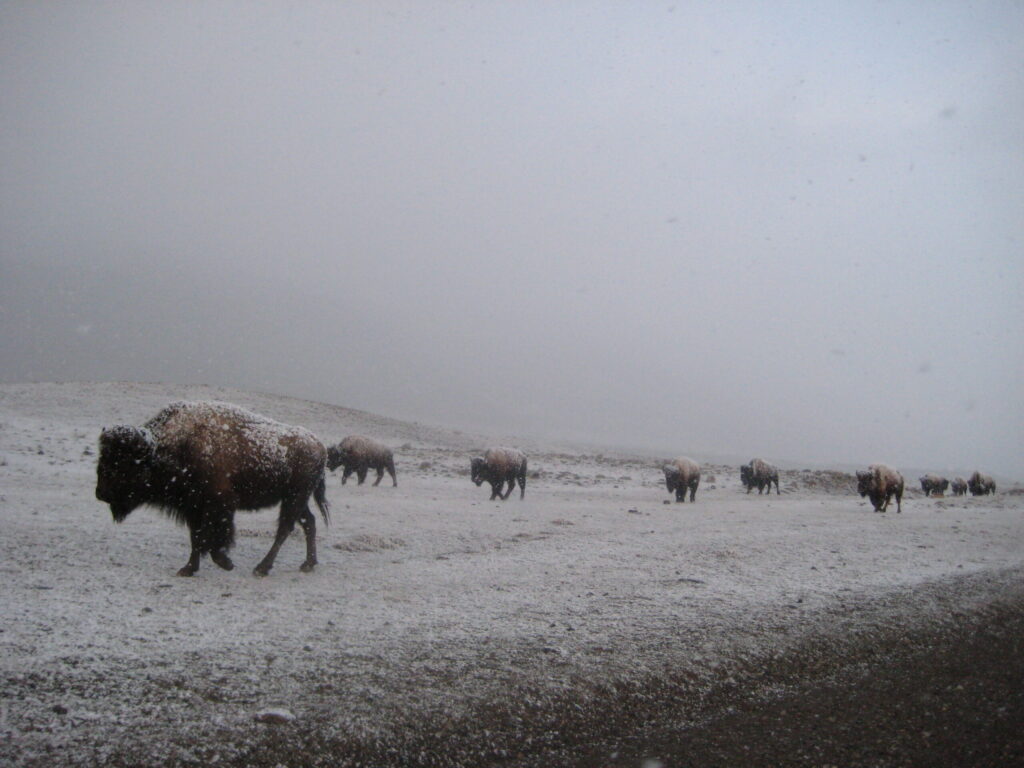 Come and explore Lamar Valley and the Northern Range of Yellowstone National Park on your own private wildlife tour. With the nickname the American Serengeti this area of the park often lives up to its name. Wildlife tours start early in the morning when all the animals start move around. You never know what you'll experience during a Yellowstone National Park morning.
Home to the mighty grizzly bear, the elusive gray wolf, national mammal the bison and many other amazing fauna Yellowstone hosts the largest concentration of large mammals in the lower 48 states. Join us on a journey while we search for the amazing animals that inhabit the worlds first national park on your own private wildlife tour.
Rates
$700 1 to 2 People
$750 3 to 4 People
$800 5 People
6 + People Please Inquire
Cancellation Policy:
If you wish to cancel a tour it must be done within 30 days for a 100% refund and within 2 weeks for a 50% refund. Anything cancelled within less than 2 weeks of the tour will not be refunded due to the lack of being able to book that day again.