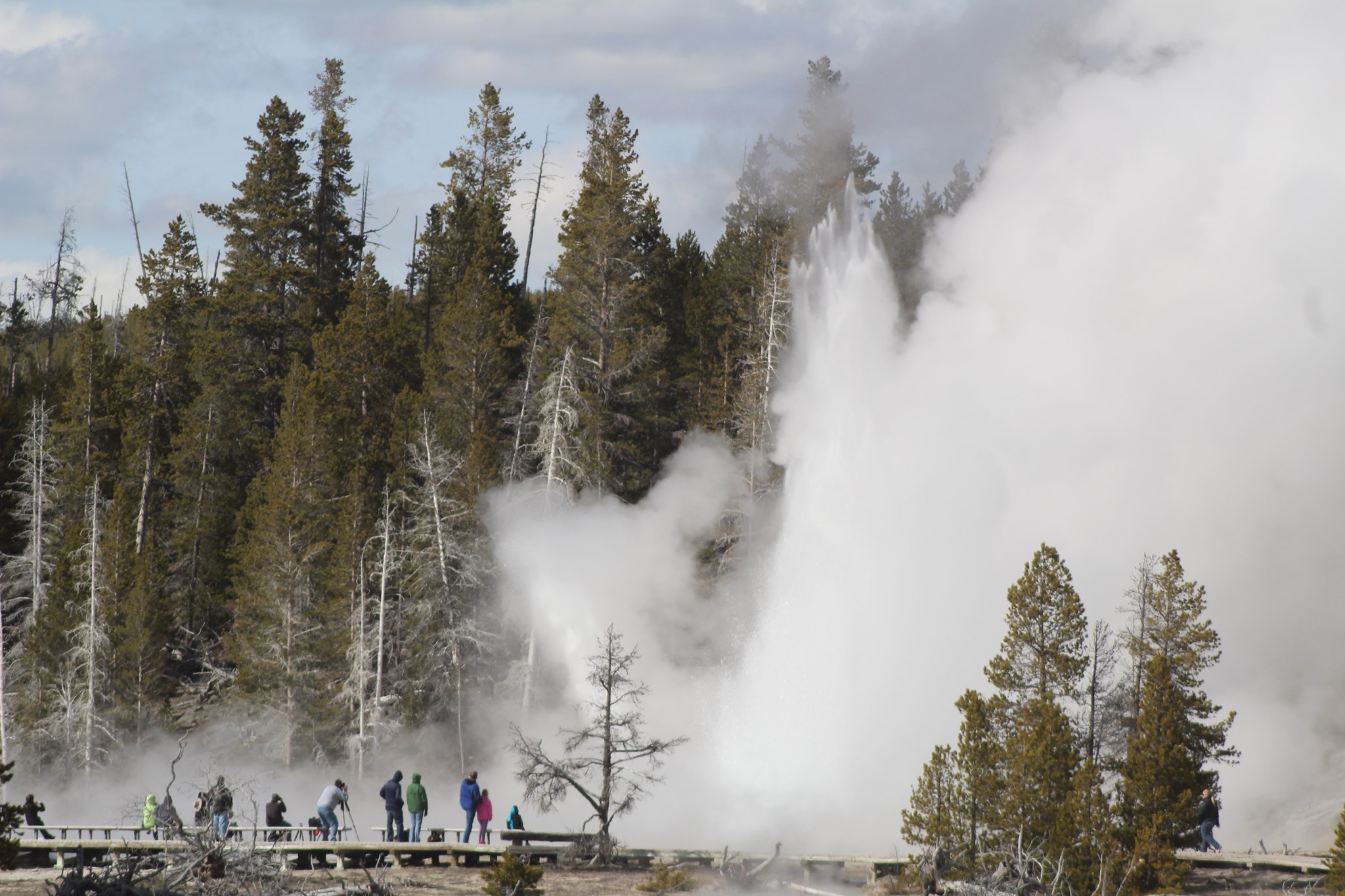 With over 10,000 geothermal features and 500 active geysers the geology of Yellowstone National Park is unmatched. Everyone has heard of the world famous Old Faithful but the grand old geyser is just the tip of the iceberg when it comes to thermal features.
Glaciers? Did you know that Yellowstone was covered with glaciers that melted around 10,000 years ago?
Petrified trees? Yellowstone and the outlying mountains have the highest concentration of standing stumps in the world!
Super Volcano? The Yellowstone Hotspot has moved across the country in the last 16 million or so years!
Grand Canyon of the Yellowstone River? Did you know it's only about 10-15,000 years old?
If you want to immerse yourself in the amazing geology of Yellowstone contact us to book a tour with Mountain Man Guiding!