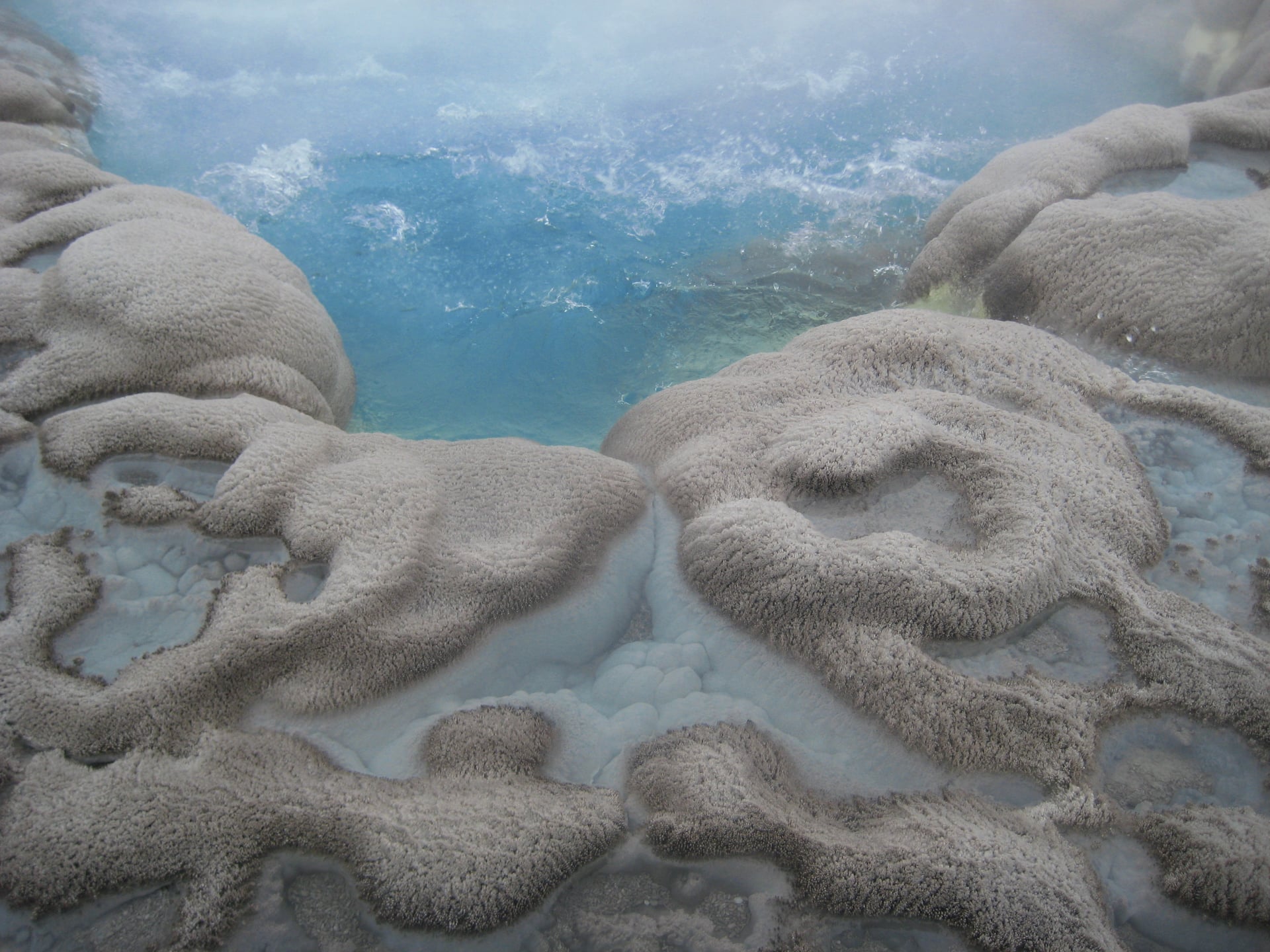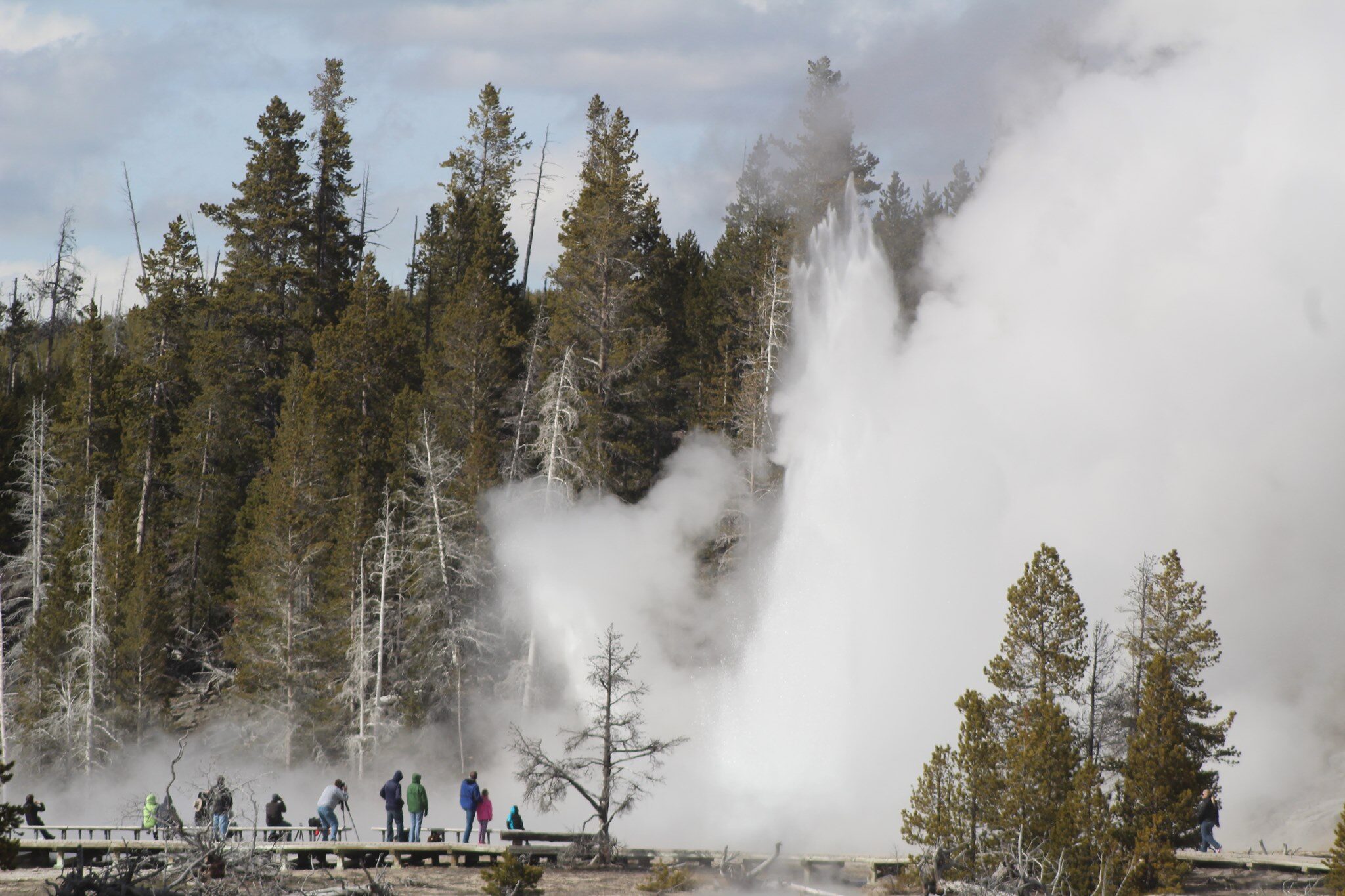 Have you heard that the Yellowstone Super Volcano is gonna blow?! Well… It's not supposed to go during our lifetime…but I could be wrong….
Yellowstone National Park is an amazing place with geology like no other place on Earth! It's home to the largest concentration of geothermal features on the planet, a result of the Super Volcano. Within the collection are over 500 geysers including Old Faithful, Steamboat, Grand, Beehive, Giant, Daisy, Riverside, Great Fountain and so many others to explore. If geysers are of interest we would love to walk among the basins with you.
Lurking in parts of the park are also 50 million year old fossils, the ancient forests that once inhabited this land. If you are able to hike we can go and see some first hand, if not we can see them in many places as well. There are so many different different types of plant fossils that are preserved in Yellowstone National Park it's amazing!
Are you interested in the possible end of the world? Well Yellowstone National Park is home to the one volcano that could end it all. The YELLOWSTONE SUPER VOLCANO! This hotspot traveled over many years and ended up here. Why do you think the park is home to so many geothermal features? Let's get out and see what she has to offer!
The geology of Yellowstone National Park is unmatched, there is nowhere like this place on the planet! We would love to host you on a tour exploring the geology of the worlds first national park. Please inquire for tours at [email protected]. Peace. Love. Geysers. and Yellowstone!