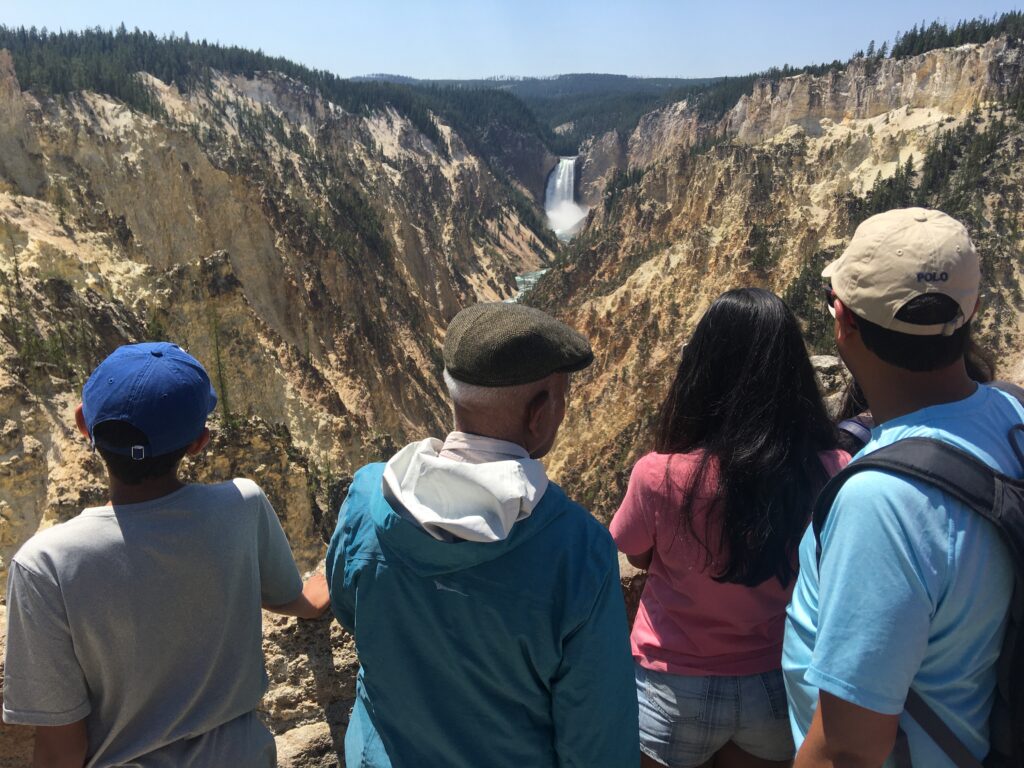 Explore Yellowstone National Park With Mountain Man Guiding!
Mountain Man Guiding is based in the lovely Livingston, Montana close to the northern entrance of Yellowstone National Park in Gardiner. Last year we experienced unprecedented flooding and are bouncing back in 2023 to show you the worlds first national park once again.
Whether you are interested in seeing the amazing wildlife or the world class geology of the park we would love to show you around. With many years of experience guiding and working as a park ranger Yellowstone has been a major part of my life that I enjoy sharing with folks from all over the world.
Yellowstone National Park has the highest concentration of large, wild mammals in the lower 48 states. It's home to the mighty grizzly bear and the beautiful gray wolves. The mighty bison, our national mammal roams the park in herds along with magnificent elk. These are just a few of the fauna wonders that are possible to see on a wildlife tour.
Yellowstone is also home to the highest concentration of geothermal features on planet earth. With over 500 active geysers and over 10,000 estimated features we have more of these features than the rest of the world combined. This is just the beginning when it comes to geology in the grand old park. Besides geothermal features we have the Grand Canyon of the Yellowstone River, a wonder in itself. We also have high mountain scenery with various geologic stories, the largest petrified forest in the world with standing stumps and so much more!
There is also a rich history that has supported and helped to form what is the 150 year old Yellowstone National Park, the first in the world. From trappers and prospectors explorations to proper expeditions between 1869-1871 the origins of the park have many colorful characters in its storied past. Once established in 1872 the story of the national park really begins. From unpaid superintendents to cavalry supervision of individual features, Yellowstone has many tales to be told. Mountain Man Guiding loves the history of Yellowstone and would love to share it with you!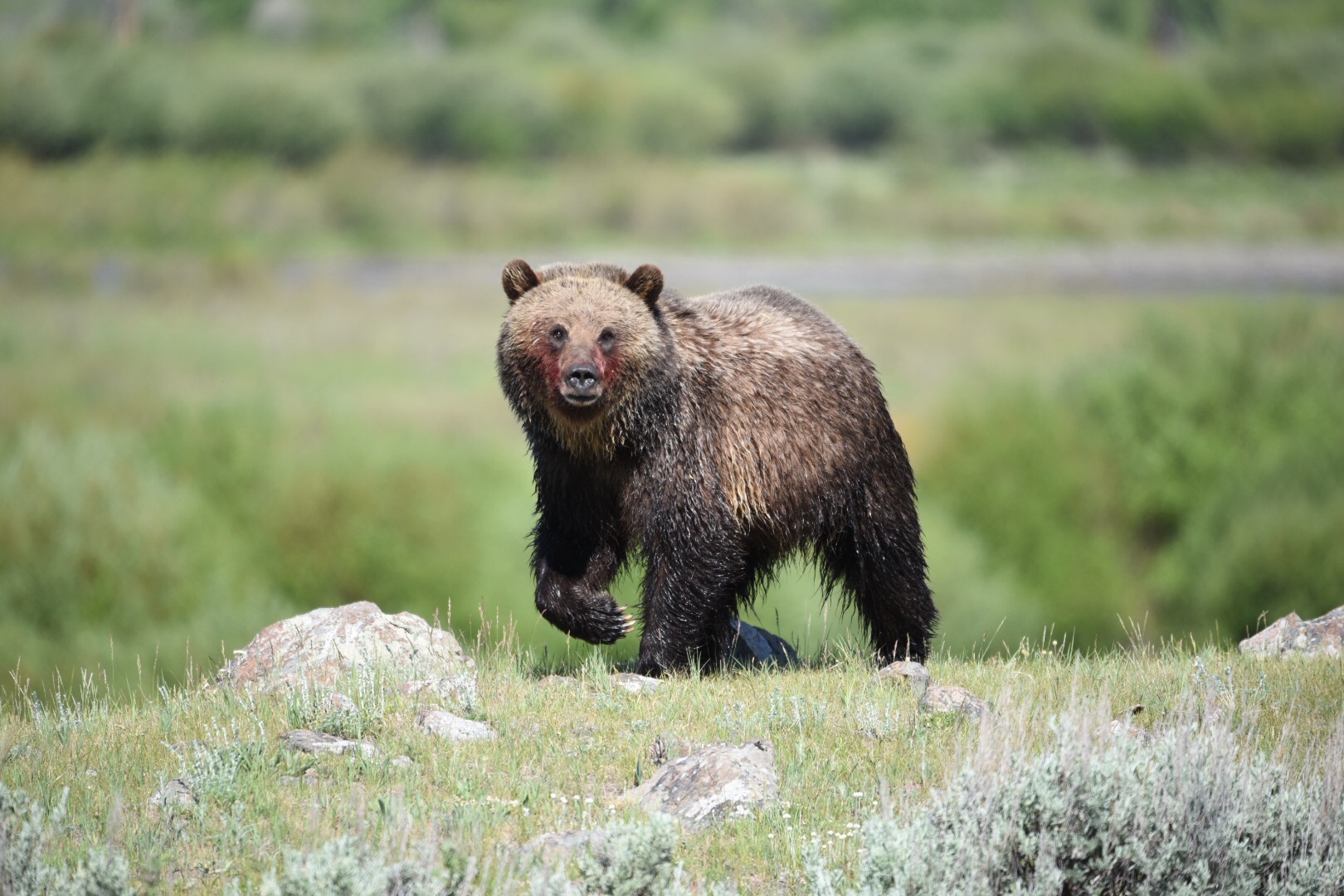 Yellowstone Wildlife Tour
Explore the Northern Range and the world famous Lamar Valley on a journey through the American Sarengeti looking for the elusive Grizzly Bears and Gray Wolves and the other amazing fauna of Yellowstone National Park.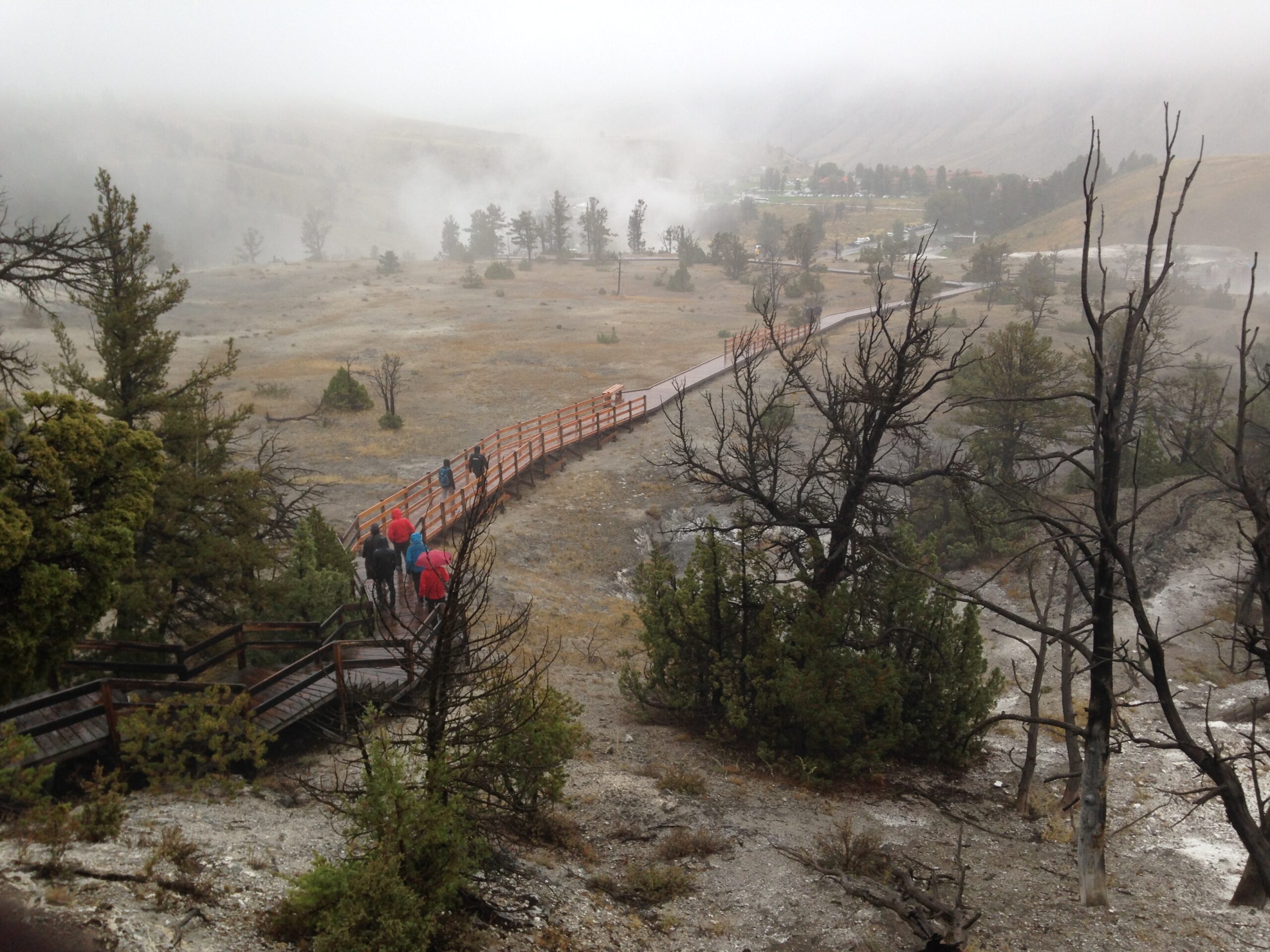 Yellowstone Geology Tour
The geology in the Yellowstone is unprecedented. Join us on your own personal journey to the largest concentration of thermal features on planet Earth.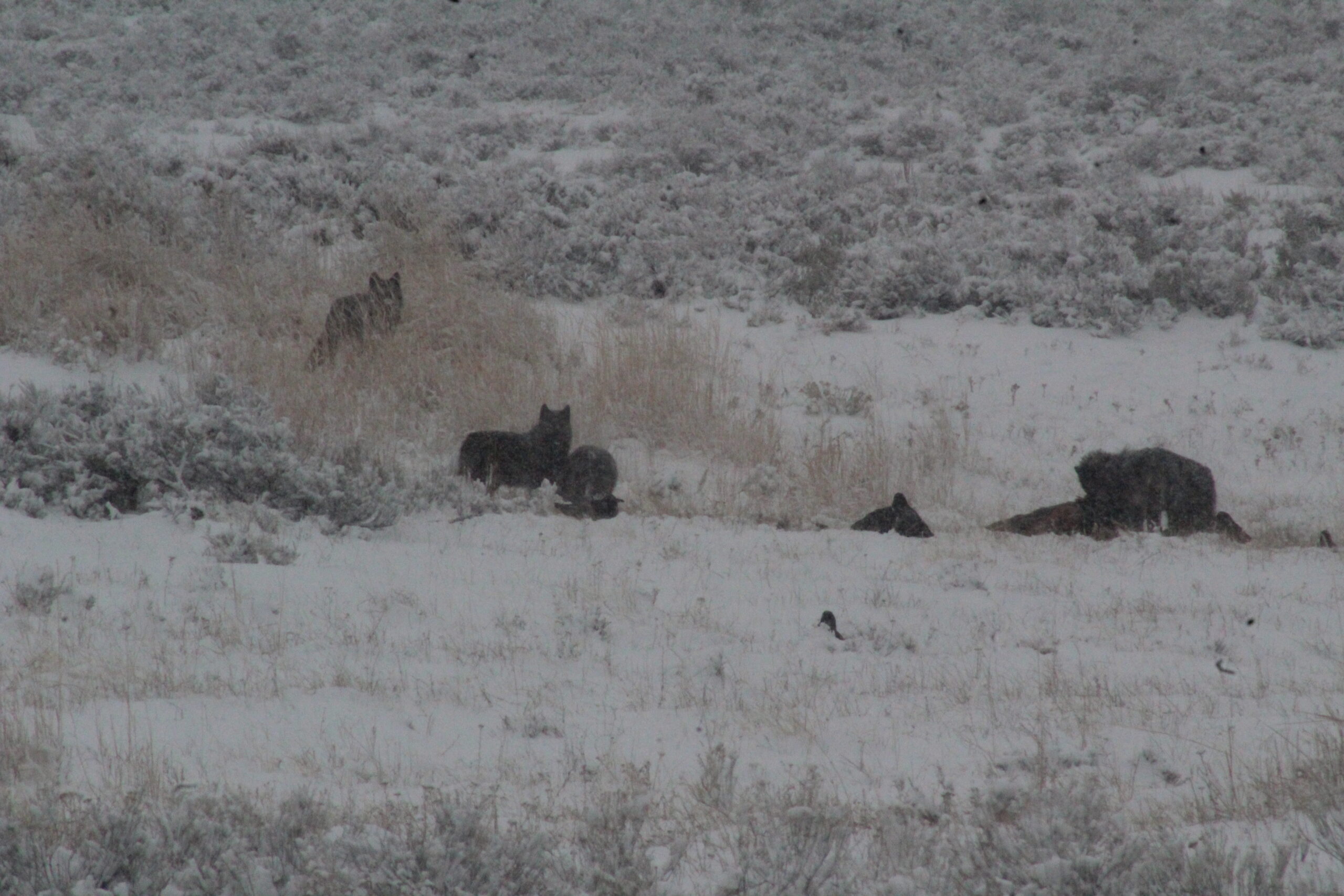 Custom Yellowstone Tour
Are you interested in looking for wildlife in the morning and a half day hike in the afternoon? Looking to do a one day Yellowstone highlights tour? Give us an email or call and we can get a custom tour in the works.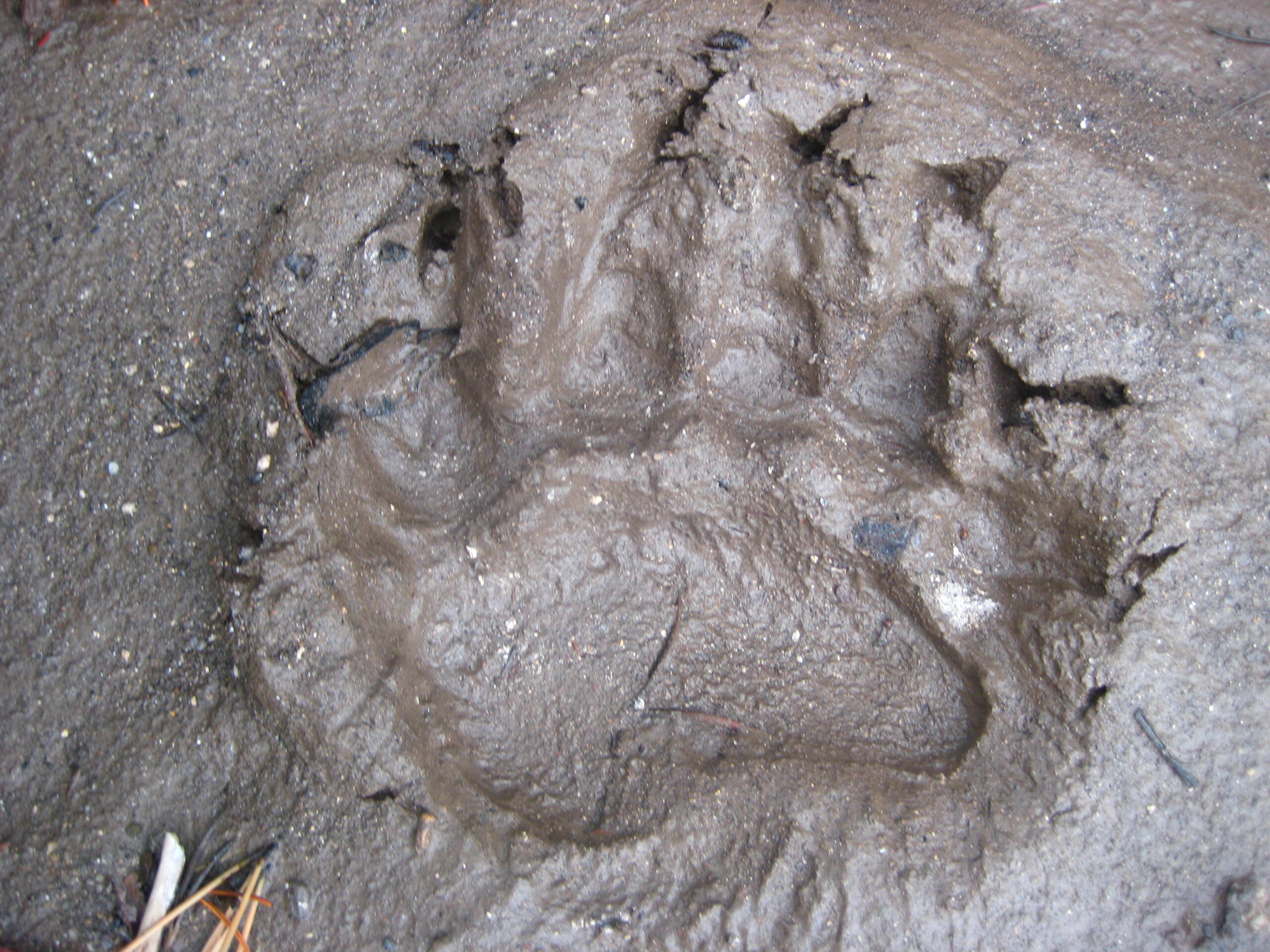 Don't miss out on the adventure of a lifetime!