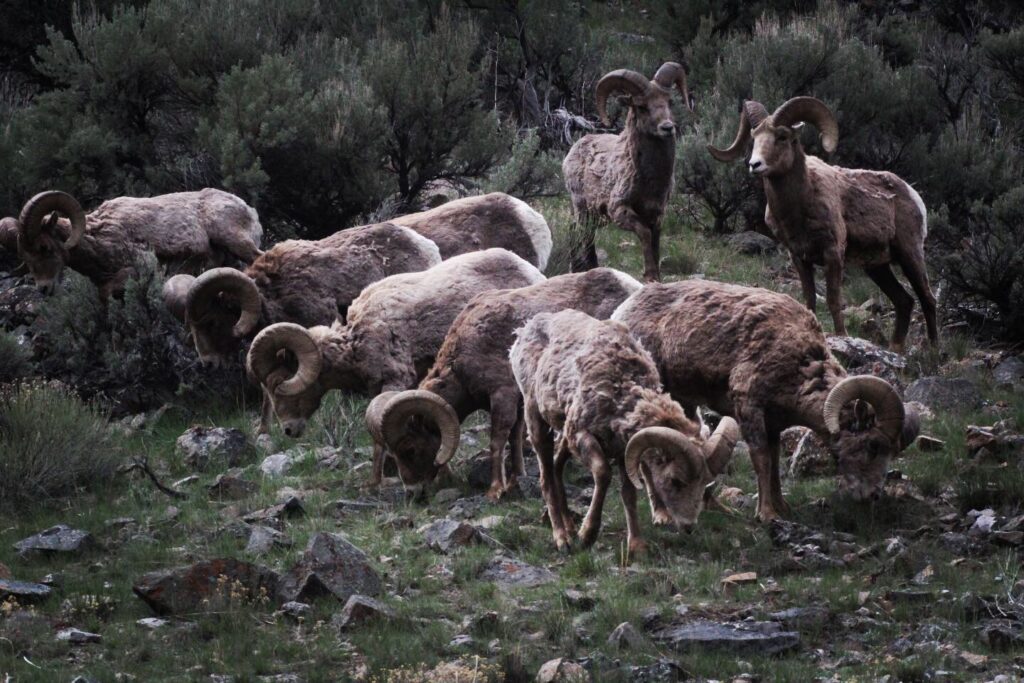 Explore Yellowstone With Your Own Private Tour Guide
Yellowstone National Park is one of the most amazing places on Earth and exploring it with a private, local guide makes it that much more memorable. It's home to the largest collection of geothermal features, the highest concentration of large mammals in the lower 48 states, giant travertine terraces, a military fort and so much more, where do you start? Our Yellowstone tours offer you the chance to ride while we drive and guide you along the way.
We offer many different tour options including private wildlife, geology, day hikes, scenic and historic options. Each tour is fully private and customizable to your needs. Mountain Man Guiding will show you the way on your own private adventure through the park. Let us guide you along the way.
Our Yellowstone tours are fully customizable. The park is very large and you can get lost easily with all that's going on. Do you want to see some wildlife and geology on the same tour? Are you interested in geothermal features and waterfalls? We have all the insider information to share on your own private tour.
Yellowstone Wildlife Tours
A private wildlife tour in Yellowstone is always an amazing experience. With the highest concentration of wild animals in the lower 48 states you never know what you will see. Join us on an unforgettable day looking for the elusive wildlife of the worlds first national park. We provide the guide, optics and information as you ride along and enjoy.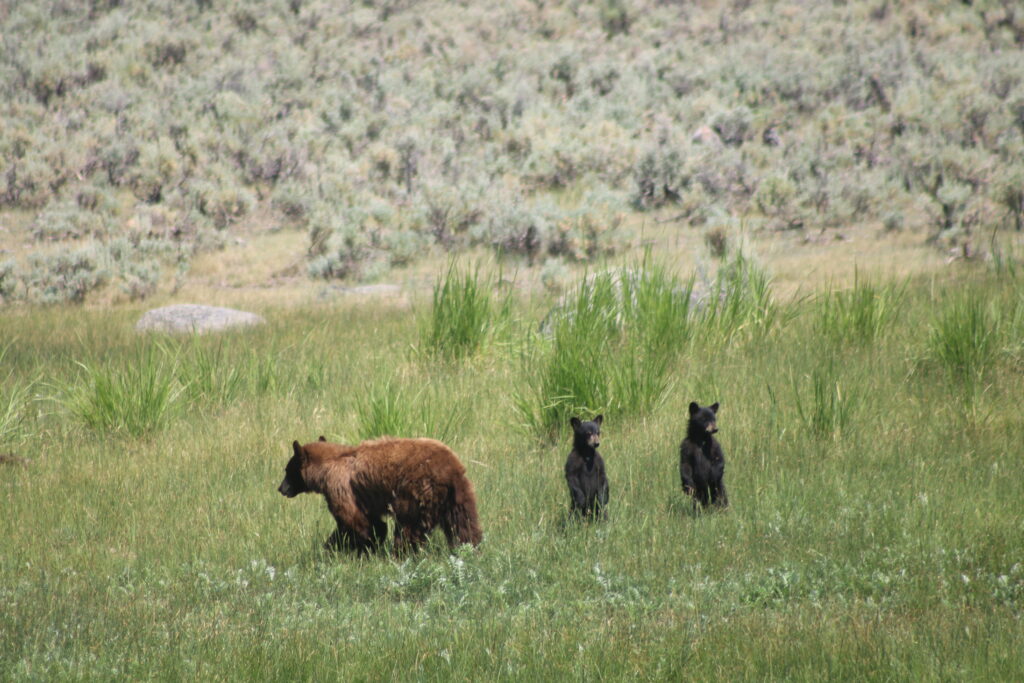 Yellowstone Geology Tours
The geology of Yellowstone is unmatched. From the highest concentration of geothermal features on the planet to the largest travertine terraces anywhere and everything in between. A private geology tour in Yellowstone National Park is truly an experience you and your family will not forget. Let us drive while you enjoy the views.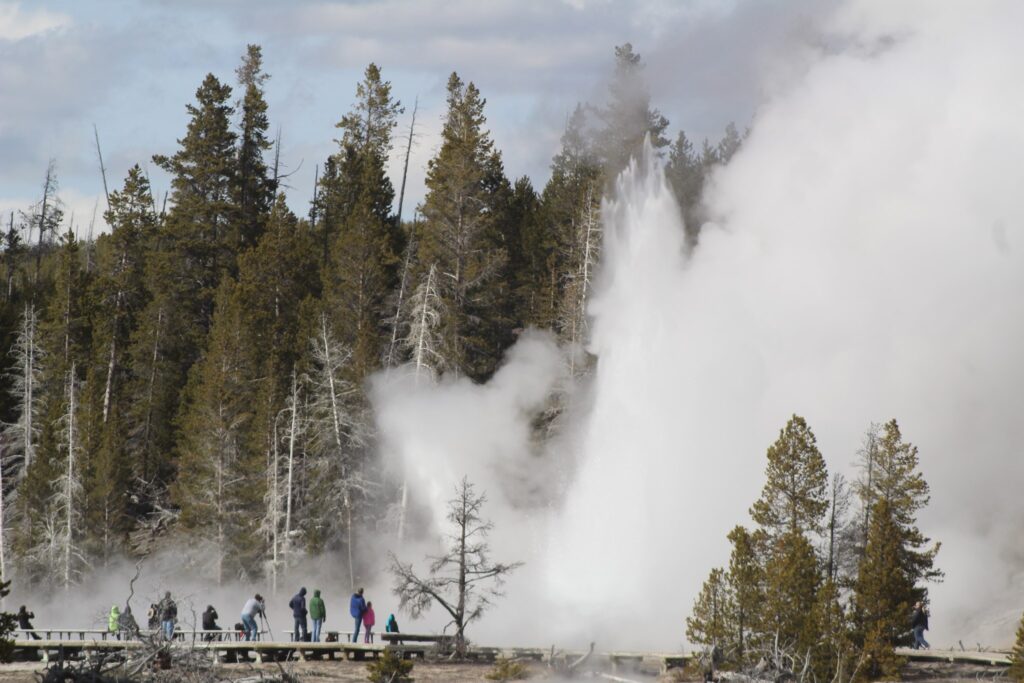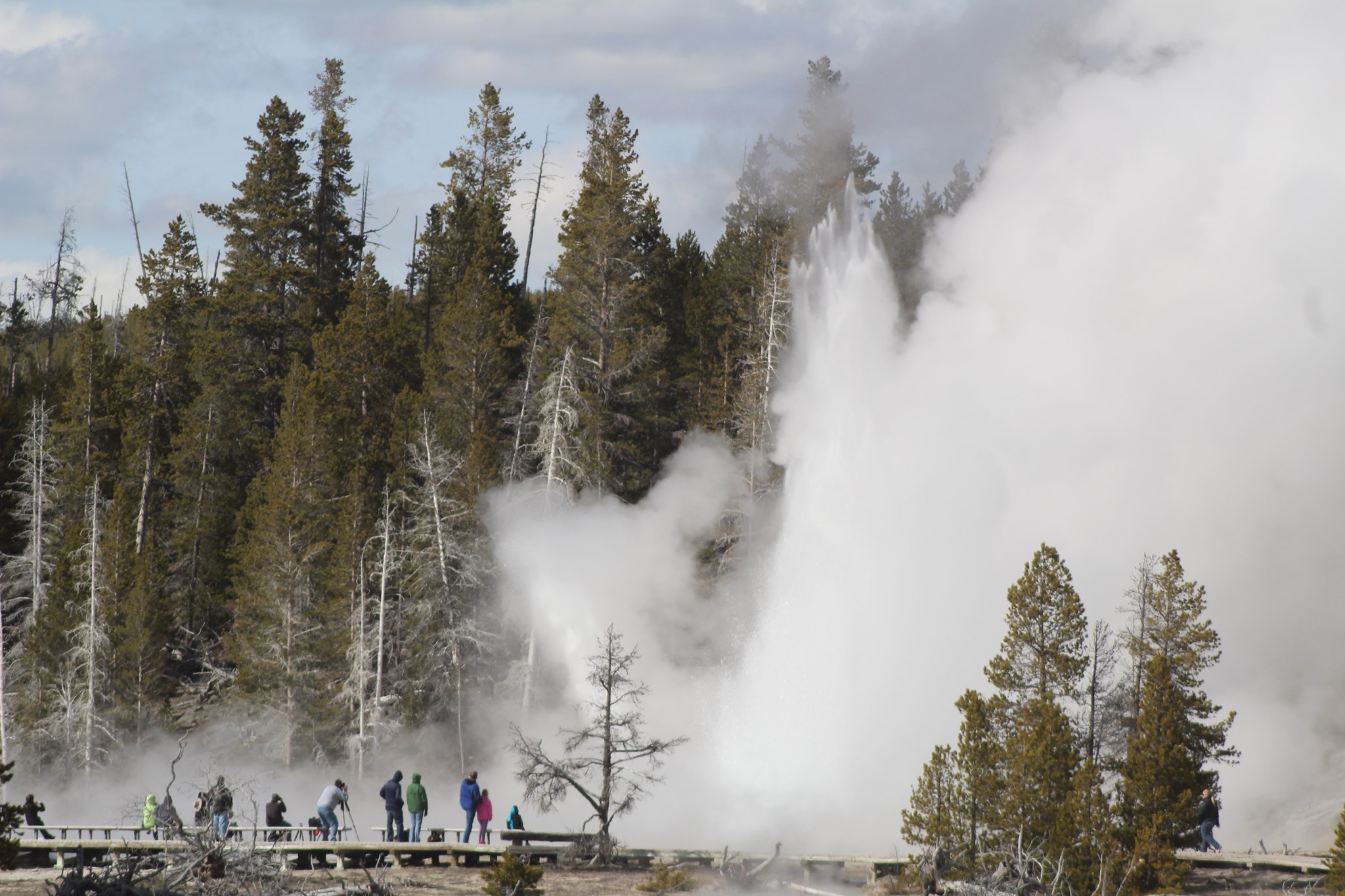 Yellowstone Hybrid Tours
Private Yellowstone hybrid tours offer a little of everything. We start in the morning looking for wildlife and make our way to some different thermal areas and see everything in between. These personal tours are great for those that are interested in a little of everything that is Yellowstone. We provide the guide, gear and go for it.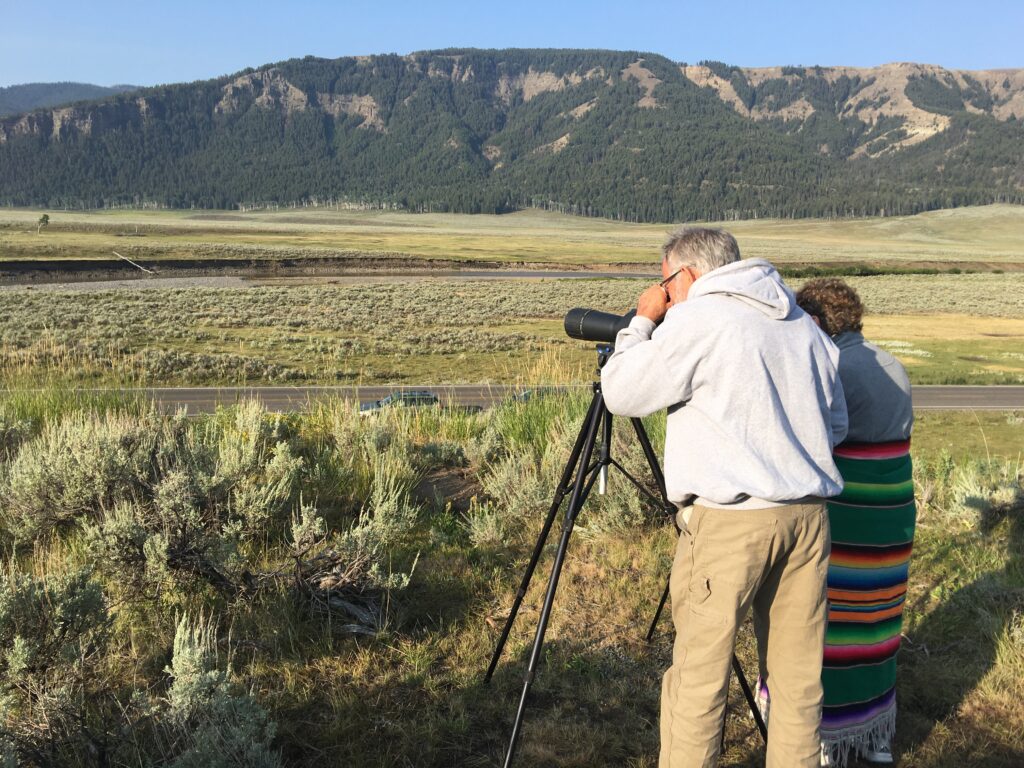 Custom Yellowstone Tours
All of our private tours in Yellowstone are fully customizable. We want your time in the worlds first national park to be special and unforgettable. Let us know what you are interested in and we will do our best to make it the experience of a lifetime.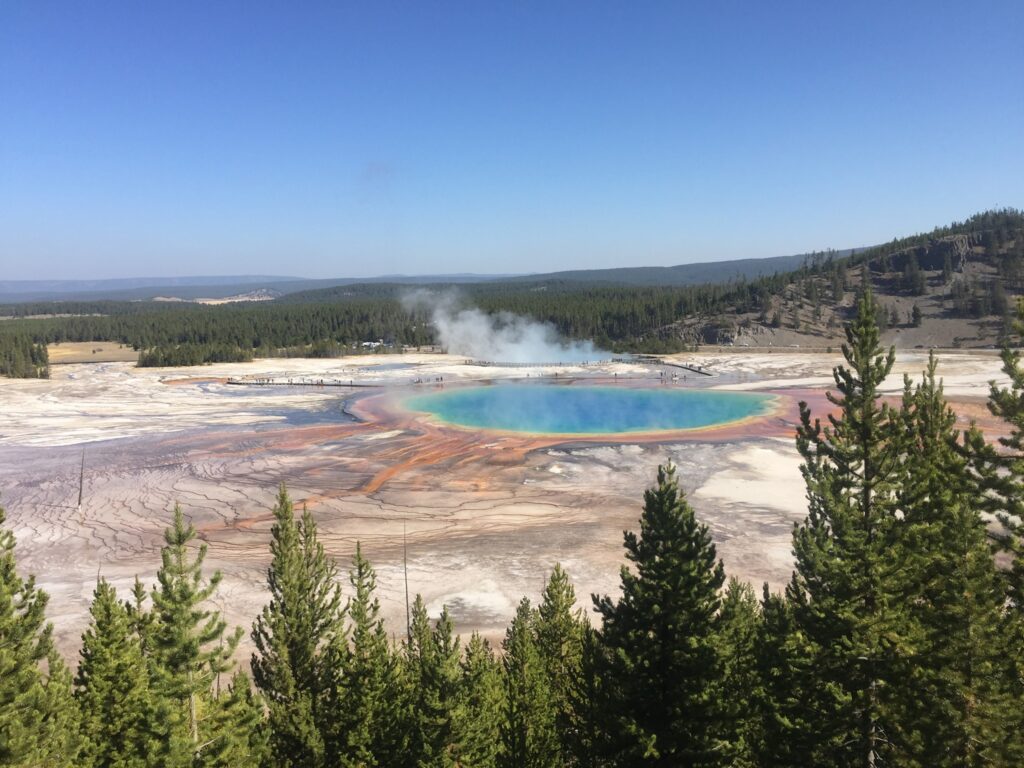 Email tour inquiries to:
or
Call (406) 223-5464